Athentis' Clientele
In everyday life, the saying goes like this: "show me your friend, so I can tell you who you are". In business life, it is being translated into: "show me your clients, so I can tell you who you are".
And this is true. Especially if with these customers you keep a good relationship for a long time. For us in Athentis, our customers are our "capital". And we always keep excellent relationships with them, no matter how many years have passed since our initial collaboration. 
During the 20 plus years we are in the market, we have successfully completed dozens of projects, of all sizes,in various sectors. Our goal is to support businesses to operate efficiently, to control their costs, to have better communication with their customers, and to continuously achieve sound development. 
In terms of project distribution and in absolute numbers, almost 50% of them are in the Enterprise Asset Management (EAM) category. In respect of value, the main percentage of projects completed fall in the Enterprise Resources Planning (ERP) category, while almost 15% of them are Enterprise Performance Management (ΕΡΜ) applications. 
A graphic representation of our projects' distribution is shown below: 
 Here we mention indicatively a few customer names in various market sectors:
Equipment Service, Maintenance                Financial Services                   Discrete Manufacturing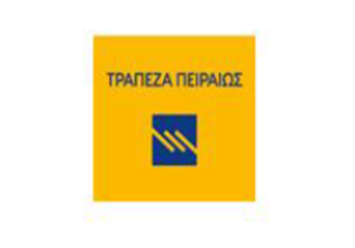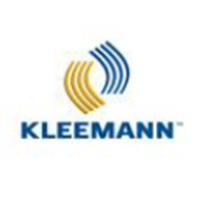 Process Manufacturing                    Food & Beverages                                Retail